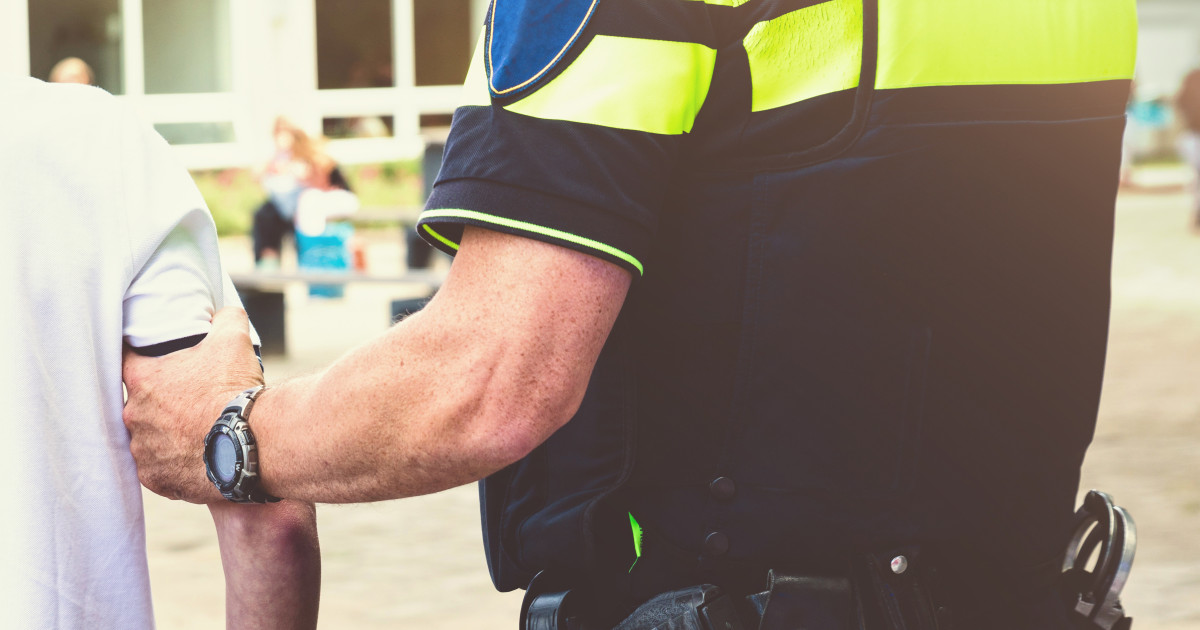 [ad_1]
A Dutch police chief has publicly called for a "hunt for pedophiles" to be stopped after a 73-year-old retired teacher was beaten to death as a teenager, the BBC reports.
Oscar Dros, one of the chiefs of the Dutch police, says there is a risk of other people dying, urging the population to leave justice in the hands of the authorities.
The 73-year-old man from Arnhem was lured into having sex in a gay chat room. Authorities say he knew the person he was supposed to meet was a minor, but there is no indication that the act itself took place.
The attack on Arnhem is the 250th in a long series of similar incidents caused by so-called "pedophile hunters" in the Netherlands, according to authorities.
How the murder happened
A group of teenagers in Arnhem came up with the idea of ​​starting a "pedophile hunt" after reading about such events in other parts of the Netherlands.
The former teacher arrived at the meeting point set for 28 October and was followed on the way back from there. At one point, the teenagers attacked and savagely beat him. The man later died in the hospital.
Arnhem Mayor Ahmed Marcouch called the act a "horrific crime" that had a negative impact on the community. Dozens of people, neighbors, friends and former students of the victim attended the ceremony commemorating the victim's death last week.
The lawyer of the 15-year-old boy who started the "hunt for pedophiles" says he got the idea because "he was bored because of the quarantine". He says his client was "stormed" but did not personally participate in the attack on the person killed.
Jamil Roethof says the teenagers just wanted to face the man and did not premeditate an attack on him. He suggested he died from the fall.
Seven teenagers were arrested, six of them minors.
The police are asking citizens to leave justice in the hands of the authorities
Oscar Dros called on Dutch citizens to stop such actions against people suspected of pedophilia and to let the authorities do their job. It says about 250 such incidents have been reported, but that the actual number could be even higher: people suspected of "justice" are attacked, threatened and harassed on the Internet.
Several Facebook groups have been created to organize "pedophile hunters", and these groups attract thousands of people who say they do these things to "protect children".
Dros also says such actions rarely have the expected effect because the evidence these people get is not enough for people suspected of pedophilia to go to jail.
.

[ad_2]
Source link