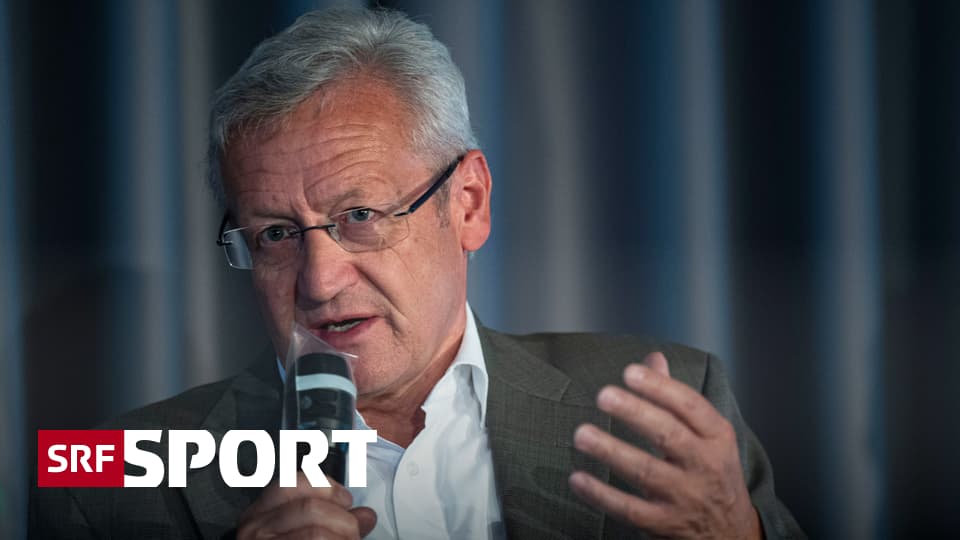 [ad_1]
Ruedi Hediger will step down as CEO of the Swiss Gymnastics Federation at the end of 2020.
Kurt Hunziker will take over on an interim basis.
The reason for this is the various accusations of rhythmic gymnastics and women's gymnastics in the direction of STV.
After Felix Stingelin left the head of high-level sport, disagreements in the Swiss Gymnastics Federation (STV) led to another castling in the executive committee.
Chief Executive Ruedi Hediger will step down at the end of the year, STV announced in a statement Tuesday. After 12 years at the top of the STV, the 63-year-old wants to pave the way for a new beginning with his resignation.
As CEO, I have overall responsibility for it.
In recent weeks, various former gymnasts had criticized their former coaches in various media for their training methods and ways. "As the CEO, I have overall responsibility for this," said Hediger, who worked for STV for a total of 25 years, in the association's statement.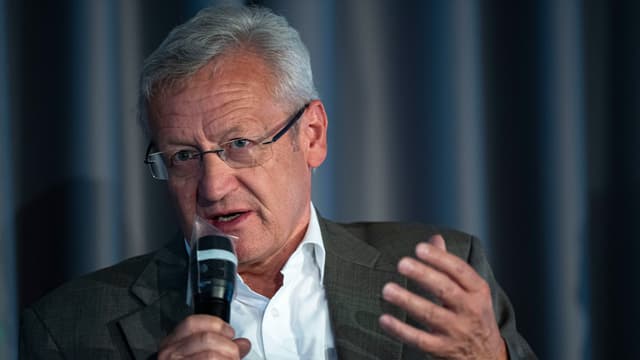 Grossbacher's successor and ethics committee
Kurt Hunziker, CFO and deputy general manager, will succeed Hediger on an interim basis. The back of the chair continues into the world of Swiss gymnastics. The association had only terminated the working relationship with Stingelin at the end of October.
A week ago, the successor of the resigning president of STV Erwin Grossbacher was made: Fabio Corti from Ticino was digitally elected by the representatives of the 30 associated associations. Furthermore, in response to the criticized abuses, the association has set up an ethics committee which will begin work again next January.
Amherd wants the incidents processed
The incidents, which were widely reported in the media, are now also worrying the country's top politicians. After a virtual meeting with representatives of STV and Swiss Olympic, Federal Councilor Viola Amherd announced that the incidents would be dealt with externally. The minister of sport will also support efforts to create an independent reporting office. The registration office should be available to all athletes and supervisors of all sports.
[ad_2]
Source link