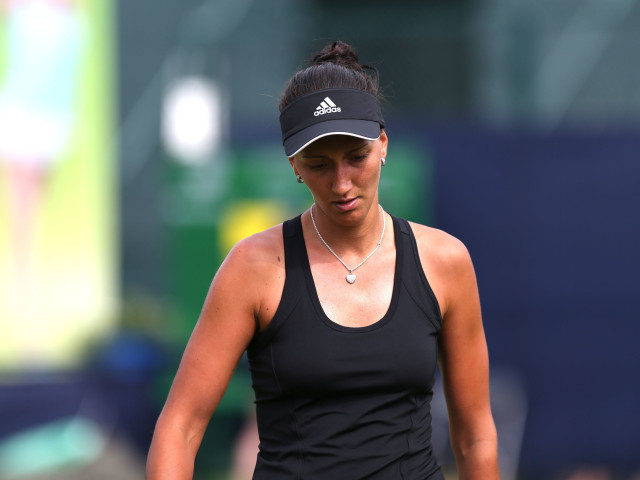 League 1: Sibiu – Astra, Sunday, 5pm, Digi Sport 1

League 1: CFR Cluj – UTA Arad, Sunday, 8pm, Digi Sport 1
The sportswoman of Bulgaria was suspended for life after an investigation a THAT proved to have cheated several games in the 2015-2019 period.
Aleksandrina Naydenova, suspended for life from tennis and fined $ 150,000
In addition to the suspension, Naydenova will also have to pay a hefty fine of $ 150,000, writes As.
Drastic measures were applied after the player was born in Plovdiv refused to cooperate with Tennis integrity unit. He violated the rules of the Anti-Corruption in Tennis Program 13 times, 12 of the violations related to match cheating.
Naydenova reached his career best in September 2019, when he took over 218 simple. In the double, the Bulgarian reached the place 95, in September 2017.
The last tournament he participated in Naydenova held in Hua Hin, in Thailand, between 12 and 17 November 2019.
From 20 November 2020, Alexandrina Naydenova is no longer authorized to play or participate in tennis competitions authorized by the competent offices.
In November, the TIU also sanctioned two other Bulgarians for taking part in cheating matches. Karen Haciatrian was suspended for life, and his brother, Yuri Haciatrian, received a 10-year suspension, according to Agerpres.
Tag: tennis , wta , Bulgaria , suspension of tennis , aleksandrina naydenova , that