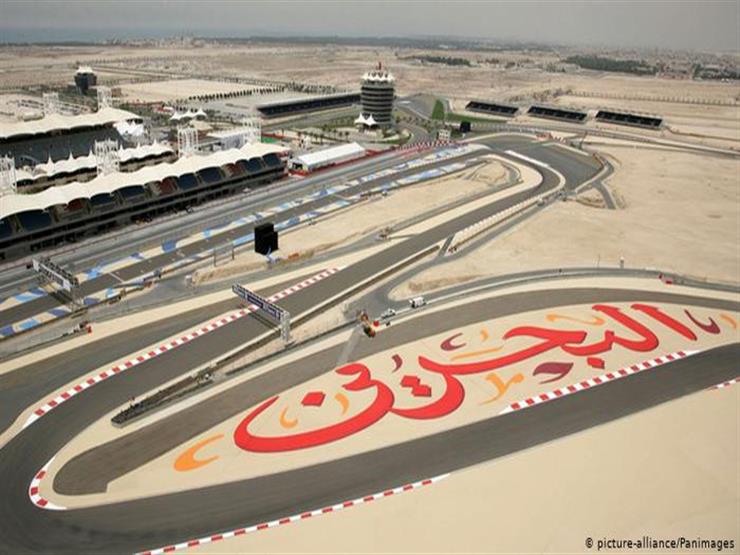 14:18


Saturday 28 November 2020

Berlin – (dpa):
The British Lewis Hamilton, driver of the Mercedes team, led the first and second free practice of the Bahrain Grand Prix, scheduled for tomorrow, Sunday, as part of the Formula 1 World Championship competitions, beating his teammate Valtteri Bottas and Max Verstappen.
Hamilton scored one minute and 29.971 seconds around the 5,412km Bahrain International Hippodrome in Sakhir to lead the second race with 0.347 seconds ahead of Verstappen. While Bottas finished third, after finishing second in the first free trial.
The British driver is looking to win his eleventh race this season and 95 of his career, having won the world title for the seventh time in his history and equaled the previous record, during the Turkish Grand Prix, held two weeks ago. .
A dog hit the track, forcing the second free trial to a short break after a collision with Red Bull driver Alex Albon delayed the race.
"If I had known dogs were allowed, I would have brought my dog," Ferrari driver Sebastian Vettel jokingly said, after finishing 12th and teammate Charles Leclerc finishing 14th.
Among the top six in this test were the duo of Sergio Perez of Racing Point, Danielle Ricardo of Renault and Pierre Gasly of Alpha Tauri.
The structures of the Pirelli 2021 tires have been tested during both tests, but the teams will return to the usual tires for the final race.