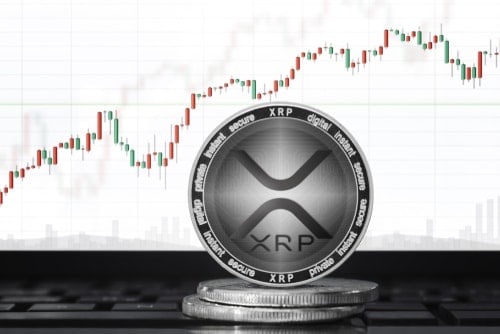 Is the market still in correction mode after the last short-lived rally that has awakened everyone again? Or was the 10% move we saw yesterday a check that the market is still looking for higher highs?
XRP is currently trading at the level of $ 0.37. It fell by 18% from the last peak of $ 0.448, when XRP increased with a long candle and was rejected by the 200 EMA (4 hour chart) and created a very long wick on this specific candle.
Looking at the 4-hour chart of BitStamp
The XRP had a rebound at exactly 0.618 Fibonacci retracement level of the last high, which is just above the support level of $ 0.324.
As we expected, we had a reaction bulls at those levels; 0.618 is a very sweet price point where bulls usually try to get back into their long ones.
Please note that the 200 and 55 EMAs had a gold cross and then immediately came back and the two lines are currently flirting with one another.
At the moment everything is in the hands of BTC. if BTC continues to rise, XRP and the other Alts will probably behave the same way, but on the other hand, if the price of BTC will repeat the support and interrupt the levels of 0.618 and 0.764 of FIb, we could see the crypto market test the lows again, but at the moment the bulls are favorable
The next bull targets can be found in the resistance area of ​​$ 0.45, while the next bearish target could be found at support level 40.324.
Looking at the 4-hour chart of BitStamp XRP / BTC
XRP is currently trading just above the support level 0.000093-0.000087BTC.
You can see on the attached chart the blue trend line that supported the XRP chart from October 11, and its current point of interaction is precisely in the central part of the gray support area.
There is a beautiful diagonal ascending formation that begins to develop on a high temporal frame. This type of formations is usually a bearish sign, but at the moment it is too early to evaluate this formation as it has to mature more before it can be considered reliable. In many cases, those formations can also function as a continuation model.
In the event that the level of support mentioned is violated, the next level of support can be found at the price level 0.00007814BTC. On the other hand, if the XRP gets another leg inside the developing diagonal lineup, then the next target could be located on the upper trend line of the training at 0, 000105BTC, which is also the level of resistance of the future price.
Be the first to know about our price analysis, crypto news and trading tips: follow us on Telegram or sign up for our weekly newsletter.
---
CryptoPotato video channel
---
---
More news for you:
By Toju Ometoruwa / 29 December 2018
Of Yuval Gov / 29 December 2018
Of Yuval Gov / 28 December 2018
Of Yuval Gov / 28 December 2018
By Toju Ometoruwa / 27 December 2018
Of Ali Raza / 27 December 2018
Of Yuval Gov / 27 December 2018
By Yoni Berger / 26 December 2018
By Yoni Berger / 26 December 2018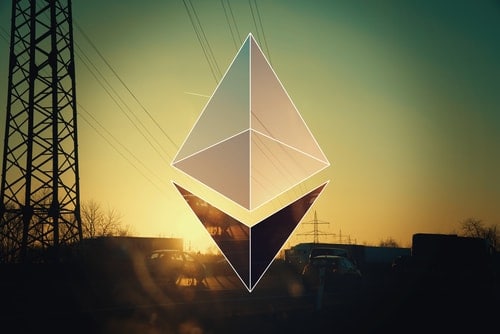 By Jonathan Goldman / 26 December 2018
By Toju Ometoruwa / 26 December 2018
By Toju Ometoruwa / 25 December 2018
Of Yuval Gov / 25 December 2018
By Toju Ometoruwa / 24 December 2018
Of Ali Raza / 24 December 2018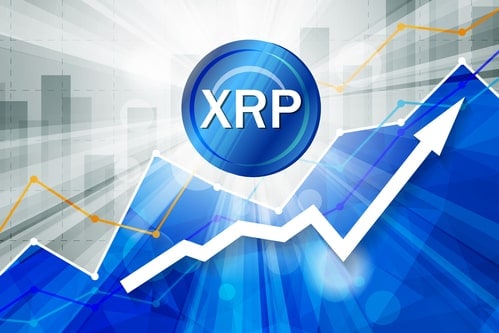 By Jonathan Goldman / 24 December 2018
Of Yuval Gov / 24 December 2018
By Jonathan Goldman / 23 December 2018
Of Yuval Gov / 23 December 2018
Of Benjamin Pirus / 23 December 2018